Thank you for wanting to know more :)

I have been modelling for several years now (Please see my modelling page for some examples) but have always had a passion for Makeup.
In early 2012 I qualified as a Nail Technician from Southampton City College and then early in 2013 as a Makeup Artist from The Professional Makeup Academy in Caterham.
Since then I have worked all over the country and occasionally abroad, whether it be Makeup work, Modelling or Acting. I still can't seem to break away from being in front of the camera just yet!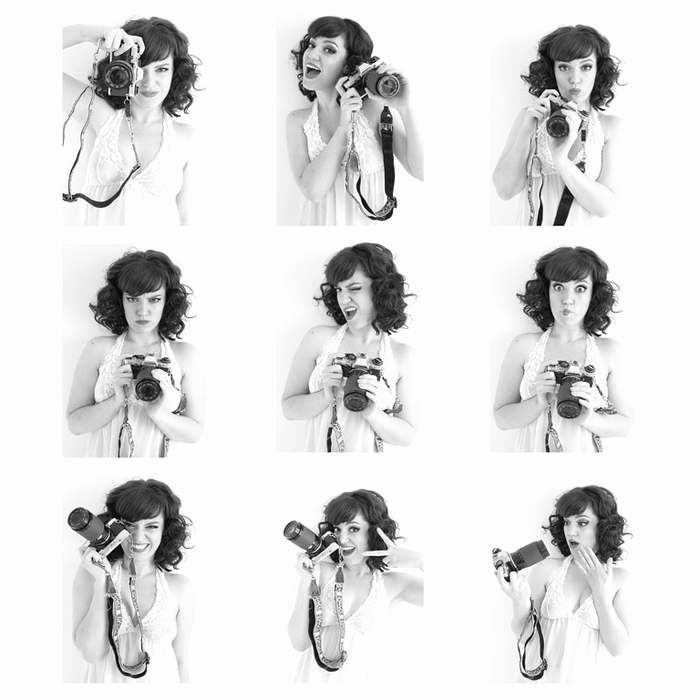 Photograph by Emma Barnfield